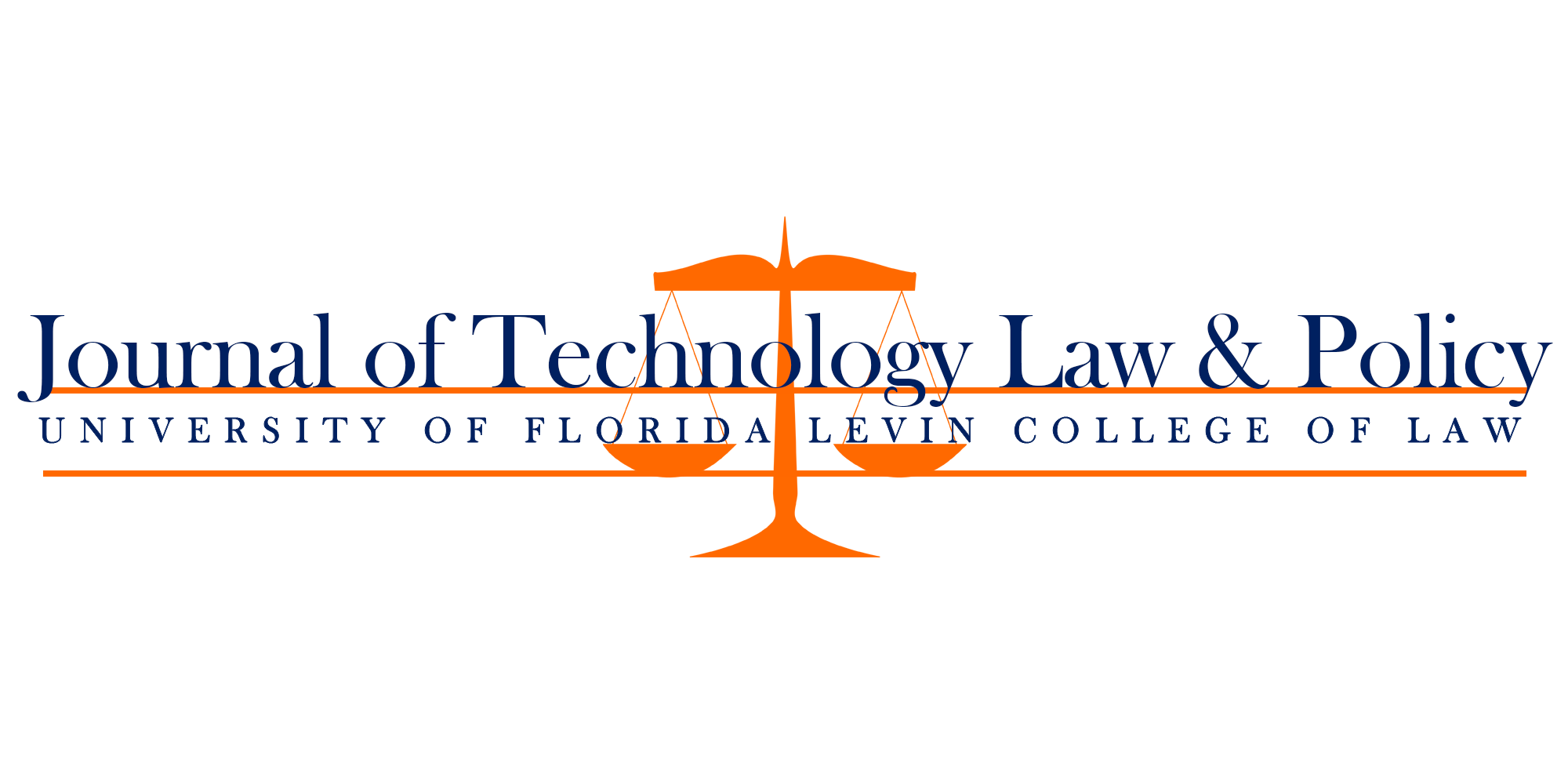 Abstract
In today's rapidly changing world of e-commerce, almost anything can be bought over the Internet and delivered right to your front door. Virtually every day there is news of yet another company selling some type of product online. Included in this barrage of products is prescription medication. Not only is it possible to order prescription medication over the Internet, in some cases it is not necessary to be examined, or even to consult with a physician. ~ To some, this new type of "cybermedicine" is an affront to traditional medicine, as well as potentially dangerous to consumers. In addition, the availability of medication over the Internet presents a vexing and complex challenge to state and federal agencies charged with enforcing drug laws. This problem has recently led to the Commerce Committee of the U.S. House hold hearings on the subject in an effort to understand what is involved with this new type of medicine, and which federal and state agencies have jurisdiction over online prescription sales. Unfortunately, it still remains unclear as to exactly which agencies do have jurisdiction. Nevertheless, as Congress and individual states rush to address the issue, entrepreneurs and drugstore chains are racing to establish the next on-line pharmacy.
For consumers, the idea of dealing with a "cyber-pharmacy" is appealing for several reasons. Lower cost and convenience for elderly people or those living in rural areas, as well as the ability to privately consult with a pharmacist are just a few of the benefits often cited. IO But in addition to these advantages, there are still substantial risks. These include easy access to illegal or unapproved drugs, medication offered without a prescription, and drugs marketed with fake health claims. As the confusion over online pharmacies mounts, one thing is clear; this new type of medicine is growing at a substantial rate.
This comment will attempt to define and explain the tremendous growth of online pharmacies. Next it will examine pending legislation and current cases relating to the sale of medication online. Finally this comment will examine the risks and benefits of ordering medications online, and what consumers should do to protect themselves as well as comply with the Jaw.
Recommended Citation
Mills, David (2016) "Cybermedicine: The Benefits and Risks of Purchasing Drugs Over The Internet," Journal of Technology Law & Policy: Vol. 5 : Iss. 2 , Article 1.
Available at: https://scholarship.law.ufl.edu/jtlp/vol5/iss2/1